Porcini Mushrooms and Truffles are filled with an impressive range of vitamins, minerals and antioxidants.
There is so much goodness packed into each of these small fungi. In fact, mushrooms are an important source of nutrients such as potassium, selenium, vitamin D as well as various B vitamins, including riboflavin, niacin, and pantothenic acid, which help by breaking down proteins, fats and carbohydrates and supplying our bodies with vital energy. As a source of selenium, an essential antioxidant, mushrooms are among the best options for vegetarians whose sources of selenium are limited. In addition, mushrooms are filled with ergothioneine, which is a naturally-occurring antioxidant.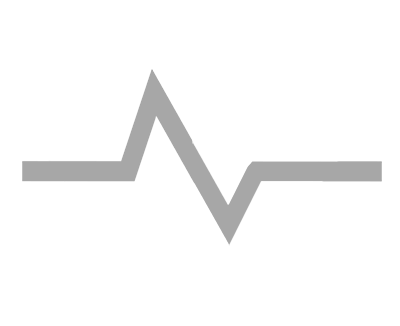 The nutrient and mineral-rich mushroom has been shown to play an important role in the health of our nervous system, our red blood cells, our skin, our digestive system and our immune system, just to name a few. Studies show that four to five medium-sized mushrooms provide vitamins and minerals that are essential for the maintenance of a healthy body and of an active lifestyle. Furthermore, mushrooms offer both soluble and insoluble fibre, which are great at helping to maintain good bowel health.
As for truffles, there are wide variations in nutritional content between varieties. In general, truffles are made up of 60 % carbohydrates, 20 % protein, more or less 5 % fat, both saturated and unsaturated fats, as well as some dietary fiber. Like mushrooms, truffles are an excellent source of minerals such as copper, magnesium, manganese, zinc, iron, sodium, potassium and calcium. Although they contain fewer vitamins than mushrooms, truffles do contain good levels of Vitamin C.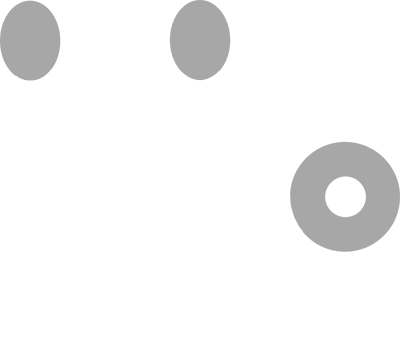 Researchers are even studying beta-glucans and conjugated linoleic acid compounds that are found in mushrooms as well as truffles for their possible chemo-preventive potential. This research suggests powerful anti-tumour behaviour. As for their effect on our waist sizes, they are a great choice for low energy-dense diets. With their high-water content, low fat levels and the presence of fibre, mushrooms will help keep you feeling full while consuming fewer calories. Simply put, they can aid in weight loss and maintenance success rates.
Blood pressure, arthritis, diabetes, heart health, gout, healthy aging, childhood obesity, diverticulosis: recent studies show that mushrooms and truffles can help with all of these health concerns.